You cannot add "V/A - Occupy Philly Benefit Show Tape" to the cart because the product is out of stock.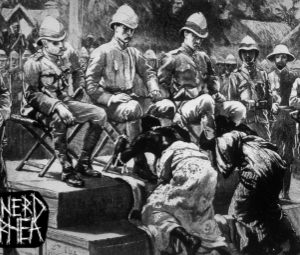 Brainerd Diarrhea – Civilizing Mission Tape
In stock
Product Description
Brand new release of raging, one-man crustgrind from Canada's BRAINERD DIARRHEA! Features almost half an hour of drum-machine-fueled, heavy duty grindcore including covers of S.O.B., Gofuckyourself, Agathocles, Code 13, Barcass, System Shit, Napalm Death, and more. Limited to 150 professionally manufactured cassette tapes: 75 acrid smoke; 75 pitch black. Released by Acid Redux Productions, 2017.